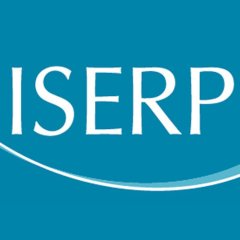 The Institute for Social and Economic Research and Policy (ISERP) is Columbia University's research institute dedicated to interdisciplinary social science. ISERP pioneers research, shapes public policy, and integrates knowledge and methods across the social sciences.
To bring ideas into the world, ISERP supports researchers, faculty, students, and interdisciplinary social science research through research development, education and training programs, centers, workshops and administrative support.
ISERP works within the intellectual community of Columbia University to generate, find external support for, and publicize innovative basic and applied social science research. Our general programming coupled with the services and resources of our Research Development Office provide an ideal environment for making innovative, interdisciplinary, and collaborative work and high-risk, high-return research possible.
ISERP's stimulating intellectual environment and innovative social science and policy research are predicated on substantive and ongoing education and training. ISERP is distinguished by the breadth of its programming, which addresses the needs of doctoral students, as well as of faculty, postdoctoral fellows, masters students, local community leaders, and even high school students interested in the social sciences.